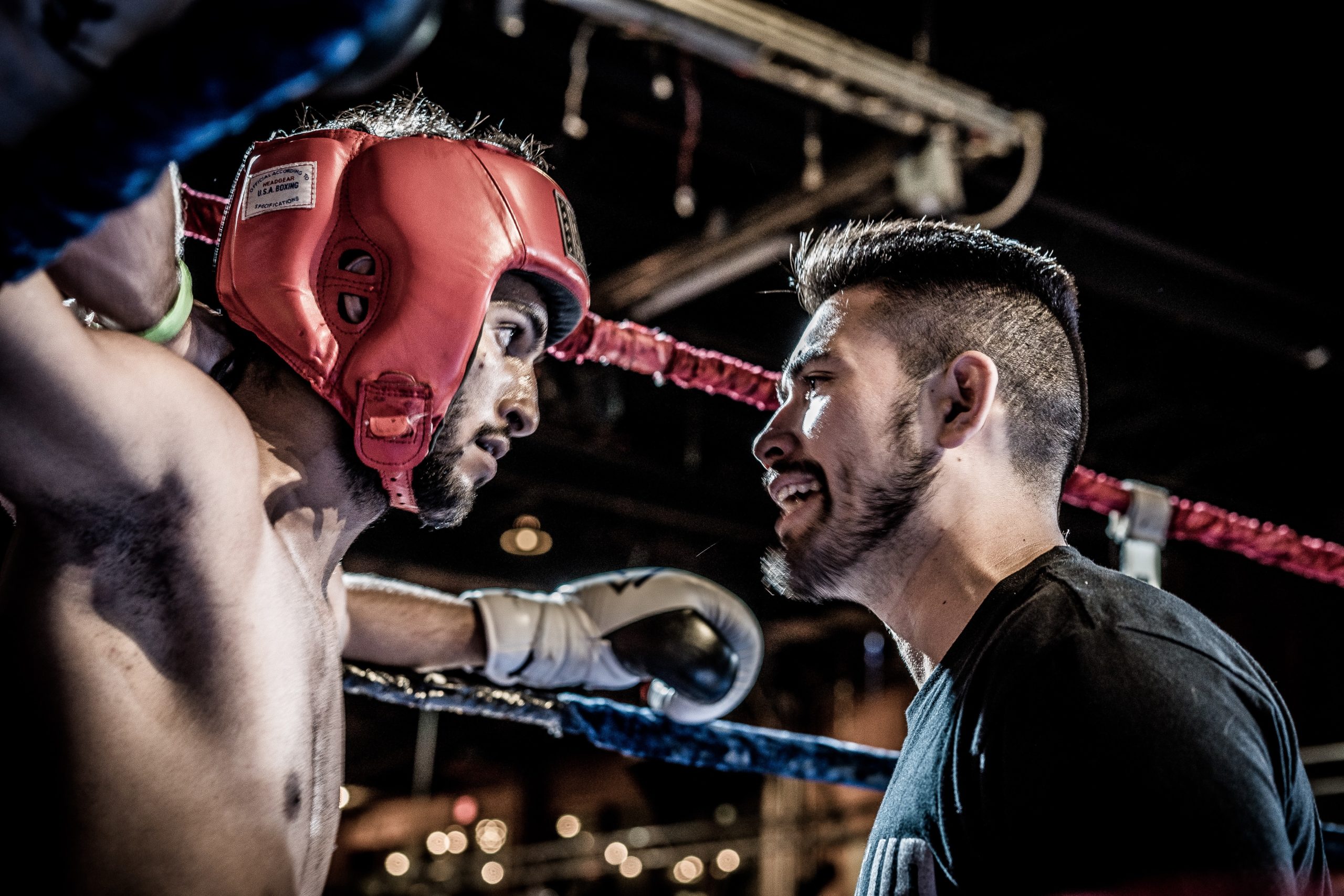 Babos Gaming is an experienced esports organization based in Switzerland and has over 60 members from casuals to semipros distributed throughout Europe.
We have set ourselves very high national and international goals for the coming years and are therefore expanding our staff section.
For our new top Rainbow Six Siege team we are looking for a new coach.
You should meet most of the following requirements:
Phase 1 (must have before application):
– Tier 2/3 experience (Challenger League, Go4, GSA etc.) as player or coach
– 2-3 times a week time to coach the team
– To be present at important league games
– Ready to participate in offline tournaments and LANs as a coach
– You are very ambitious, strong minded and only want to coach the best team
– Patience, constructive criticism, flexibility and objectivity are your strengths
Phase 2 (must have after the first few trainings as a coach):
– Stratsheets for all maps
– Create individual training plans for the team
What we offer:
– A very down to earth and healthy growing esports organisation
– A highly ambitious (and emotional) team with incredible potential. They already finished 10th in their first Go4 Cup.
– Full respect and focus of the team on the decisions of the coach
– An opportunity to grow as a coach and gain a lot of experience for the big stage
– salary for extraordinary work (such as individual training plans or successfully developed stratsheets) as well as compensation for travel, tickets, etc.
– Further career opportunities in esports together with the organisation
If this sounds appealing to you, then contact us on Twitter either at @BabosGaming or directly at @BratishkaLC
We expect a lot and give a lot in return. So grow with us to the top.
Greetings
Bratishka