ONE GANG. ONE LOVE FOR ESPORTS.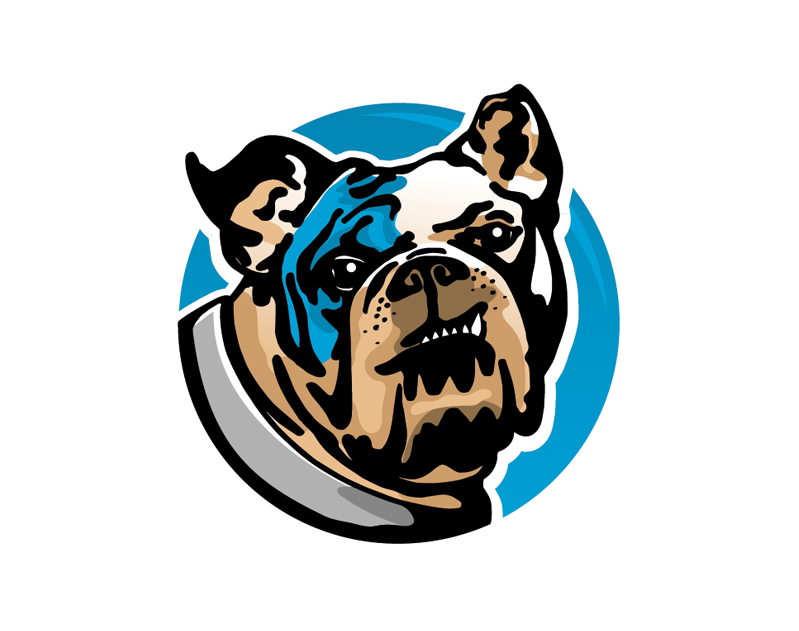 Babos Gaming hat seine Ursprünge in Dota 2. Wie aus einem einfachen Dota 5-Mann Team eine 10 mal so grosse, erfahrene esports Organisation wurde, könnt ihr hier herausfinden.
Claudio "Bratishka" Itri musste im Februar 2016 für die europäische JoinDota League einen Namen für sein Dota Team finden. Daraufhin hatte der Carry Spieler Sascha "Kolalite" Venini die glorreiche Idee, wir sollten uns einfach Babos United nennen, wir seien doch Gangster genug dafür. Überraschenderweise wurde dies dann auch einstimmig angenommen.
Im gleichen Jahr konnten wir ein zweites starkes Dota Team um den Captain Nino "Red<3" Tews für uns gewinnen, welches anschliessend als 1. Dota Mannschaft den Namen und das Logo "Babos Gaming" bekam.

Gamers, esports People and twitch lovers! We proudly present the first Babos Gaming Stream Day. A day packed full with of content from our creators and players here at Babos Gaming. Come join us to have some fun. Date: 7th June 2020 Time: 10:50 Where:...
Don't Miss A Thing!
Follow us on Twitter